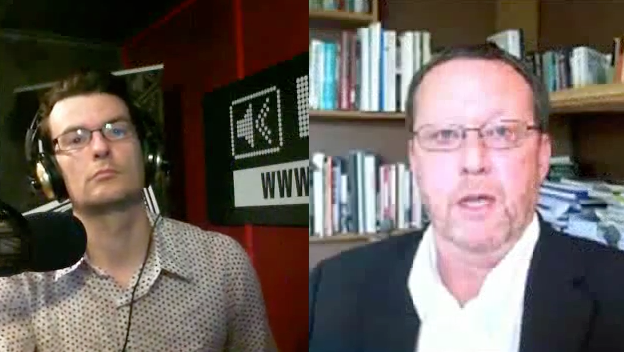 Interview: Glenn Williams IVs Paul Buchanan on the South China Sea Territorial Tensions
Analysis: Geopolitics and strategic balancing in the South China Sea.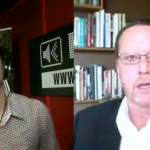 China has been asserting its territorial claims very aggressively and the United States and associated South East Asian countries have responded.
Most recently China and the Philippines have clashed over the Scarborough Shoal, which itself follows on long-standing arguments about the Spratley Islands (which are also claimed by Vietnam and Malaysia).
In fact, there are six countries with overlapping claims in the South China Sea (Peoples Republic of China (PRC), Viet Nam, Brunei, Malaysia, Philippines, Indonesia).
This has led to what are known as "nested" security games in the region where the larger US-PRC strategic competition (the big game) is the backdrop to the various bilateral and multilateral disputes.