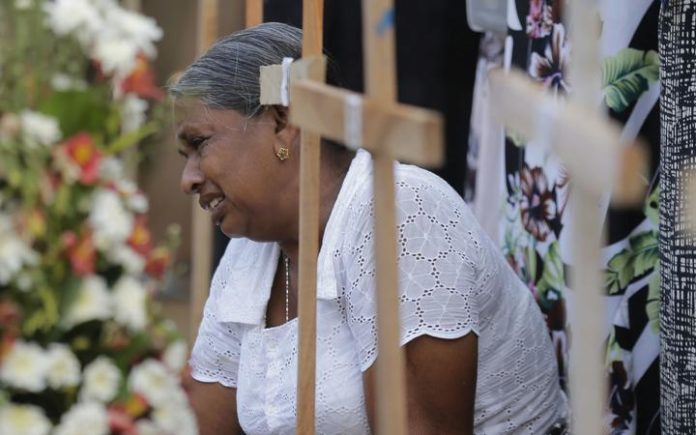 Opinion – ISIS and a junior defence minister in the Sri Lankan government have claimed the terrorist attacks on churches and hotels were a response to the attack on mosques in Christchurch on 15 March.
The claims need to be treated with scepticism. Here's why.
Having been defeated on the battlefields of the Levant, ISIS now urges its followers to return to decentralised terrorist attacks as a form of irregular warfare. It wishes to show continued strength by claiming that it can orchestrate attacks world-wide and that no country can escape its reach. The Easter Sunday terrorist bombings in Sri Lanka fit that narrative.
For more, see 36th-Parallel's RNZ Dispatch.