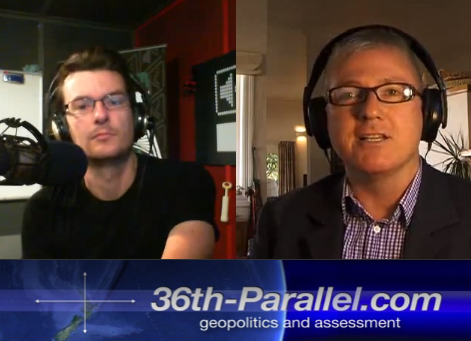 Video Dispatch: Selwyn Manning and Glenn Williams on Australia's New Foreign Minister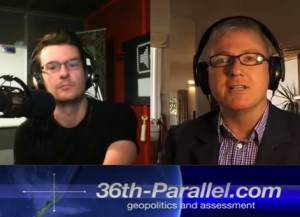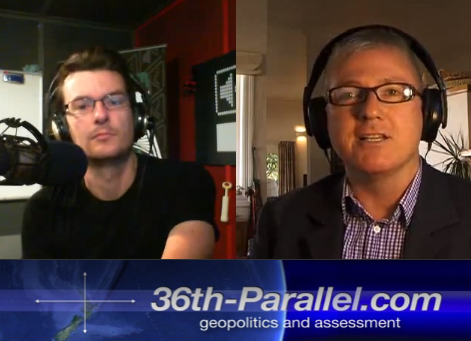 Selwyn Manning is interviewed by KiwiFM's Glenn Williams and analyses former NSW Premiere Bob Carr's appointment as the Australia Federal Government's foreign minister.
The appointment is controversial but this does not detract from Carr's ability to tackle the portfolio and progress a foreign policy that returns Australia to a state of significance within the wider Asia/Pacific region.
The controversy is not based on any impropriety nor corruption nor incompetence but the manner in which the Australia's Prime Minister Julia Gillard stealthily maneuvered to have Carr appointed from outside elected office and from the political sidelines and into Cabinet.
What can the Pacific region expect from Bob Carr?
See 36th Parallel's full analysis report: Weekly Analysis: Bob Carr's Ascension As Australia Minister of Foreign Affairs.