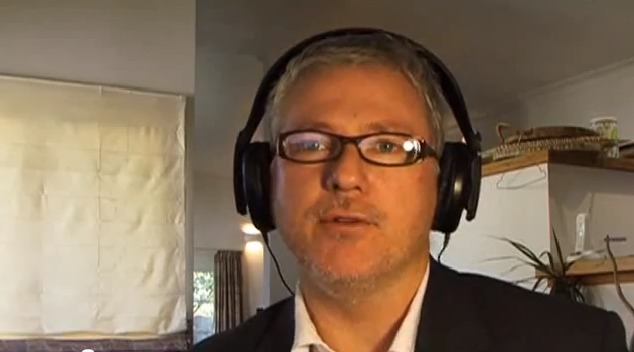 Interview: Pacific Geopolitics Reshapes As Melanesians Assert Security Autonomy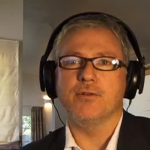 Glenn Williams interviews 36th-Parallel.com's Selwyn Manning on why Melanesian leaders have asserted from a security sense an independence and autonomy that renders Australia and New Zealand almost redundant in Fiji, Papua New Guinea, Solomon Islands, Vanuatu.
Melanesia's solidarity-move counters what can be perceived as a weak point in Australia and New Zealand foreign affairs. For the first time since the end of the Cold War the Antipodean neighbours—which traditionally have been the leaders of the South Pacific community – are unable to assert significant geopolitical influence in the region, and, as a consequence, irrespective of how short-lived this period of political disengagement may be, have had their combined authority challenged by a rising community of Melanesian island states.
At the Melanesian Spearhead Group (MSG) summit, it was agreed by the leaders of Fiji, Papua New Guinea, Solomon Islands, Vanuatu, and representatives of New Caledonia's Kanak movement to set up a regional security force. The Legion – as it will be known – will house its headquarters at a military base on the outskirts of Suva, Fiji's capital city.
The Legion will be staffed by MSG administrators, and consist of military, police, border control and customs personnel. Fiji and Papua New Guinea will contribute the bulk of personnel to The Legion's military and policing units.