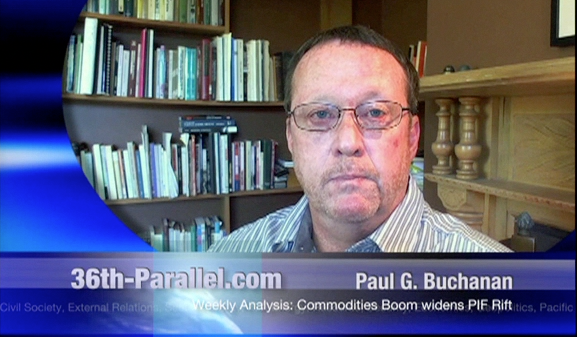 36th Parallel Interview: Eye on the World – New Zealand and Nuclear Iran
KiwiFM's Glenn Williams interviews 36th Parallel's Dr Paul Buchanan on Iran's nuclear ambitions and the role New Zealand is playing on the non-proliferation stage.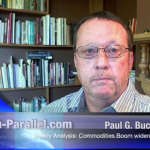 Paul Buchanan argues that while New Zealand's Labour Party-led Government (1999 to 2008) took a more independent stance relating to its Nuclear Suppliers Group and IAEA roles, the National Party-led Government (2008 to current) is aligning itself closer to the foreign policies of the United States and Australia. This erodes somewhat New Zealand's influence when debating issues of nuclear non-proliferation irrespective of whether the issue involves weaponry or energy.