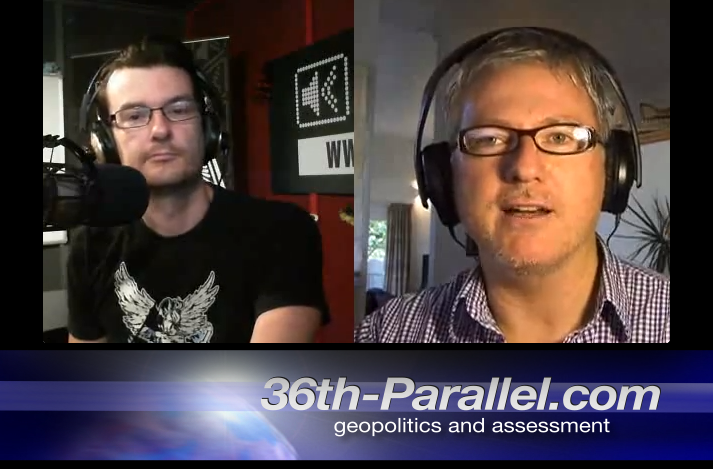 Video Dispatch: Video Dispatch: Australia Prime Ministership Challenge Exposes Fractured ALP
– Selwyn Manning is interviewed by KiwiFM's Glenn Williams and analyses the factional warfare currently consuming the Australia Labor Party and what lies behind this Australia Prime Ministership challenge between Julia Gillard and Kevin Rudd.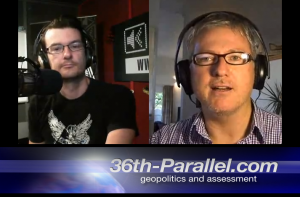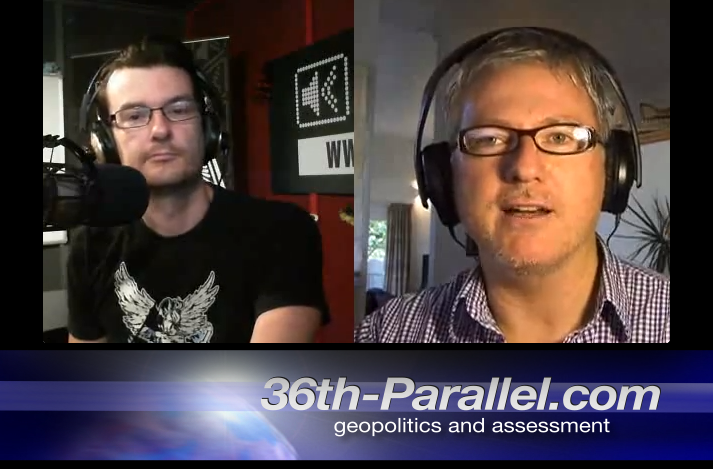 Points To Note: Gillard accuses Rudd of orchestrating a destabilization campaign going back months. Rudd accuses Gillard of not silencing warring factions from discrediting his reputation.
We need to watch what the ALP's Simon Crean faction does over the weekend, Crean is no friend to either Rudd nor Gillard. It may be that Crean's faction drew Rudd out in a move to challenge for the leadership. If Rudd loses, Gillard may have to stave off another challenge from the Crean faction in due course.
An early count yesterday saw 40 members of the 103-strong ALP caucus getting in behind Rudd. That number is expected to rise. This is causing Gillard to move quickly in an attempt to rally support to her faction from the fringe-swinging MPs.
In Aussie they are referring to Rudd's move as a stealth-like challenge.
Here's another 3News clip where Gillard lays down a challenge to Rudd: 0:30 to 1:06
The ALP caucus will have the weekend to evaluate and decide on which faction their loyalties lie. Its caucus will hold a leadership ballot at 10am AEDT.
The two leaders are pitching policy as their brand of difference. Gillard is holding to her carbon tax policies, while Rudd is pro-interventionist government especially to the Australia manufacturing and produce sectors. He also has committed to health reforms, and generally pitches at returning Australia as a leader in regional affairs.
Contact Selwyn Manning for comment:
[wp_crm_form form=contact_request]