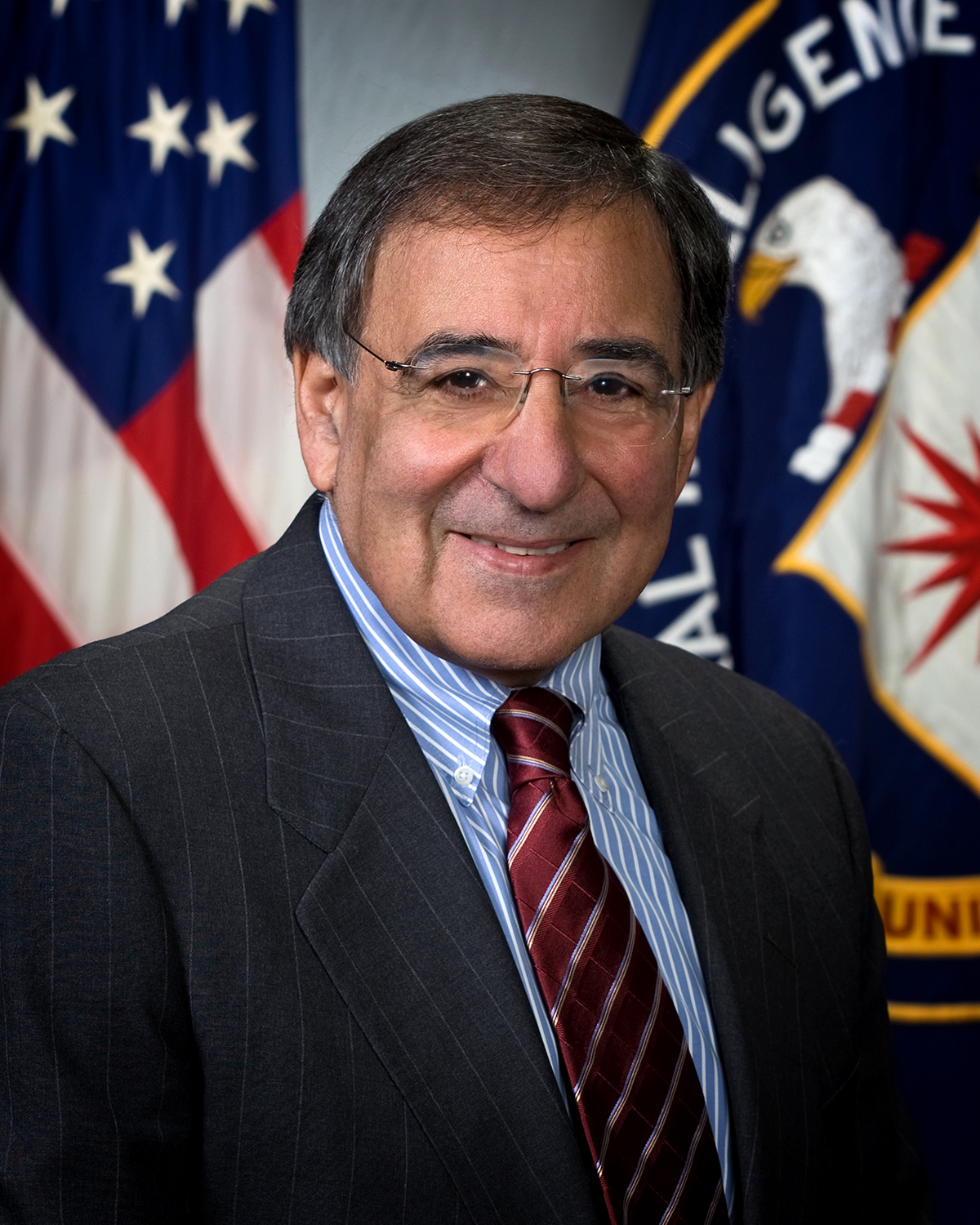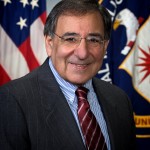 This week the United States' Defence Secretary Leon Panetta visited New Zealand after holding bilateral meetings with the People's Republic of China and Japan.
Panetta met with New Zealand's Defence Minister Jonathan Coleman and announced how the US and NZ are progressing their military and defence ties. Panetta also raised how the US is willing to have US Marines based on New Zealand territory. Earlier in 2012 New Zealand and the US signed the Washington Declaration heralding a strategic military relationship.
Panetta's visit to New Zealand was the first official visit of a US defence secretary since Caspar Weinberger back in 1982.
36th Parallel's Dr Paul Buchanan was interviewed by Radio Australia on the purpose of the visit. (Click the link to listen to this interview:
Radio Australia – US looks to New Zealand to help counter China.
)