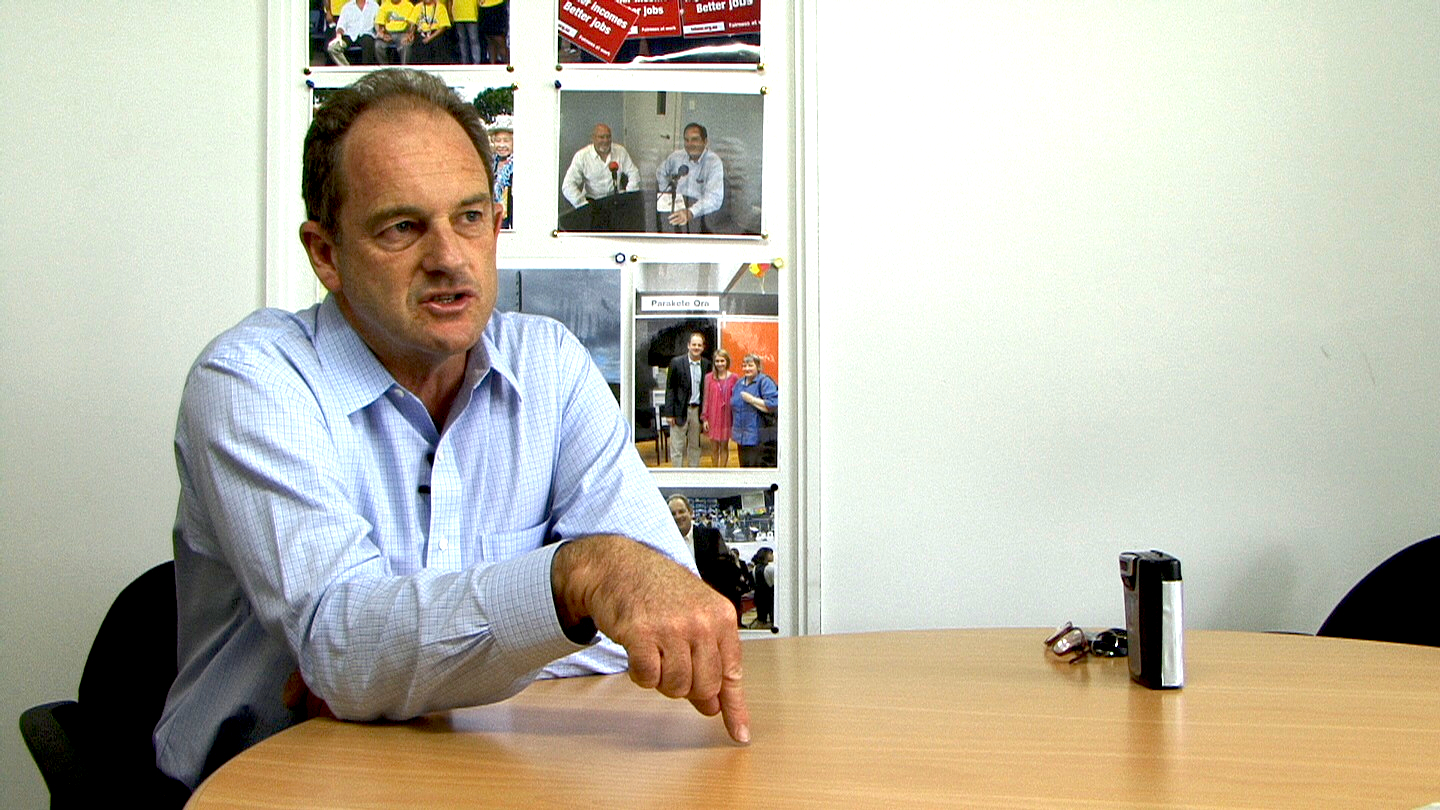 Interview: Glenn Williams IVs Selwyn Manning On NZ Labour Party's Leadership Woes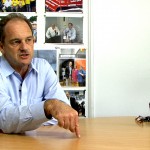 36th Parallel apologises for the low sound quality.
Selwyn Manning and Glenn Williams discuss how a leadership conundrum has again arisen within the New Zealand Labour Party.
Revelations have emerged that Labour leader David Shearer's office is in disarray over divided opinions on whether he should dig down deep and present himself as some sort of political attack dog – or be himself, develop a reconnection with Labour's traditional support base, and present policies that set Labour back on track.
The fallout from this division has again led to talk of whether Labour has a satisfactory leadership team with the necessary talents to take on a John Key-led National Party in 2014.
If the answer to that question is no, then Labour must act before February 2013 to resolve the query. Some are saying, it's a situation of better now than later.
Will Grant Robertson be Labour's leader-in-waiting?
State Of It is delivered live on KiwiFM, and webcast live on Radio Wammo and Livenews.co.nz.