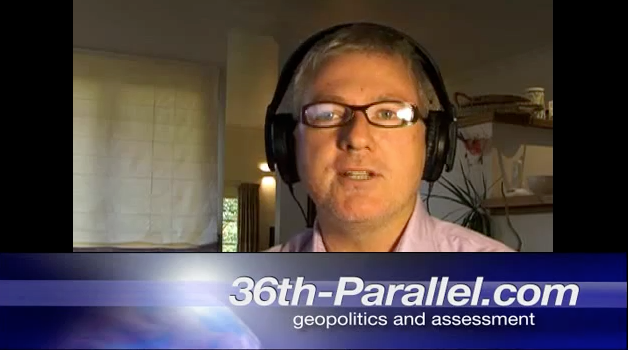 Interview: Glenn Williams IVs Selwyn Manning On Why New Zealand's Foreign Minister Is Failing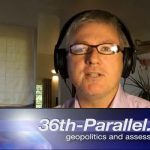 36th-Parallel.com political analyst Selwyn Manning is interviewed by Glenn Williams on why New Zealand's Minister of Foreign Affairs, Murray McCully, is seemingly failing to govern his ministry and failing to provide it leadership through a reform and restructuring phase.
Manning argues that big geopolitical issues are fast developing in the Pacific region (Melanesia states moving to establish a Legion to provide policing and security services to MSG states being just one) and FM McCully appears uninformed, unfocused, un-briefed, and unaware of the consequences.
36th-Parallel Reference: 36th-Parallel Forecast, Feb 29 2012: Is NZ Foreign Affairs Minister McCully On His Way Out?