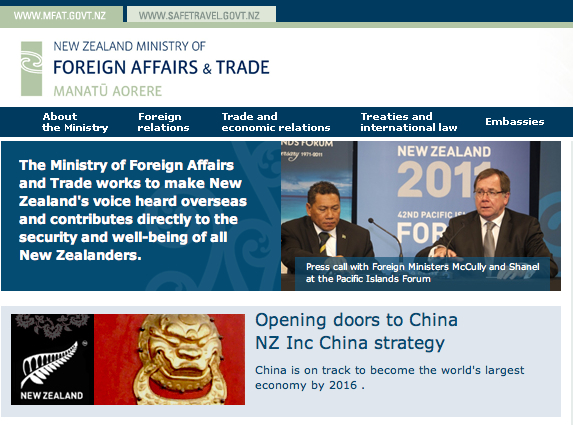 Interview: Selwyn Manning On Whether NZ Foreign Affairs Minister McCully Can Regain Control & Respect Of His Ministry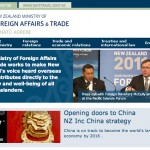 36th-Parallel.com's Selwyn Manning discusses with 95bFM's Simon whether the Minister of Foreign Affairs, Murray McCully, can maintain a hold on his portfolio. Manning debates the question after it was revealed in the New Zealand Parliament that 49 career diplomates (Ambassadors and High Commissioners), out of a total of 53 at NZ missions and posts around the world, have signed a letter stating they have no confidence in the Government's planned restructuring of NZ's diplomatic service.
The four who did not sign the document are: former NZ PM Mike Moore ambassador to Washington; former National Party leader Jim McLay ambassador to the United Nations; former National Party MP Mark Blumsky high commissioner to Niue; former military and customs officer Martyn Dunne high commissioner to Canberra. The 49-strong signees include former National Party cabinet minister John Carter high commissioner to the Cook Islands.
Recorded live on 29/03/12.
36th-Parallel Reference: 36th-Parallel Forecast, Feb 29 2012: Is NZ Foreign Affairs Minister McCully On His Way Out?