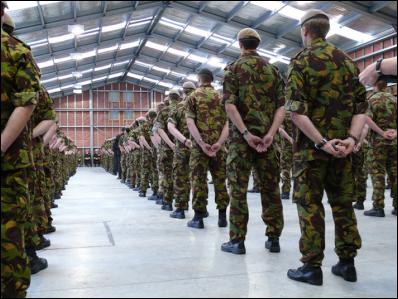 Interview: RNZ IVs Paul Buchanan On Whether NZ Public Was Misled Over SAS In Afghanistan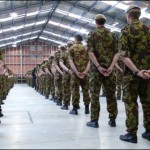 Radio New Zealand reported: As the SAS prepares to pull out of Afganistan, there are calls for a public debate over why New Zealand's elite soldiers were there for so long.
The Special Air Service officially finishes its deployment on Saturday. Critics say it has been shrouded in secrecy and now is the time to investigate what it has been involved in.