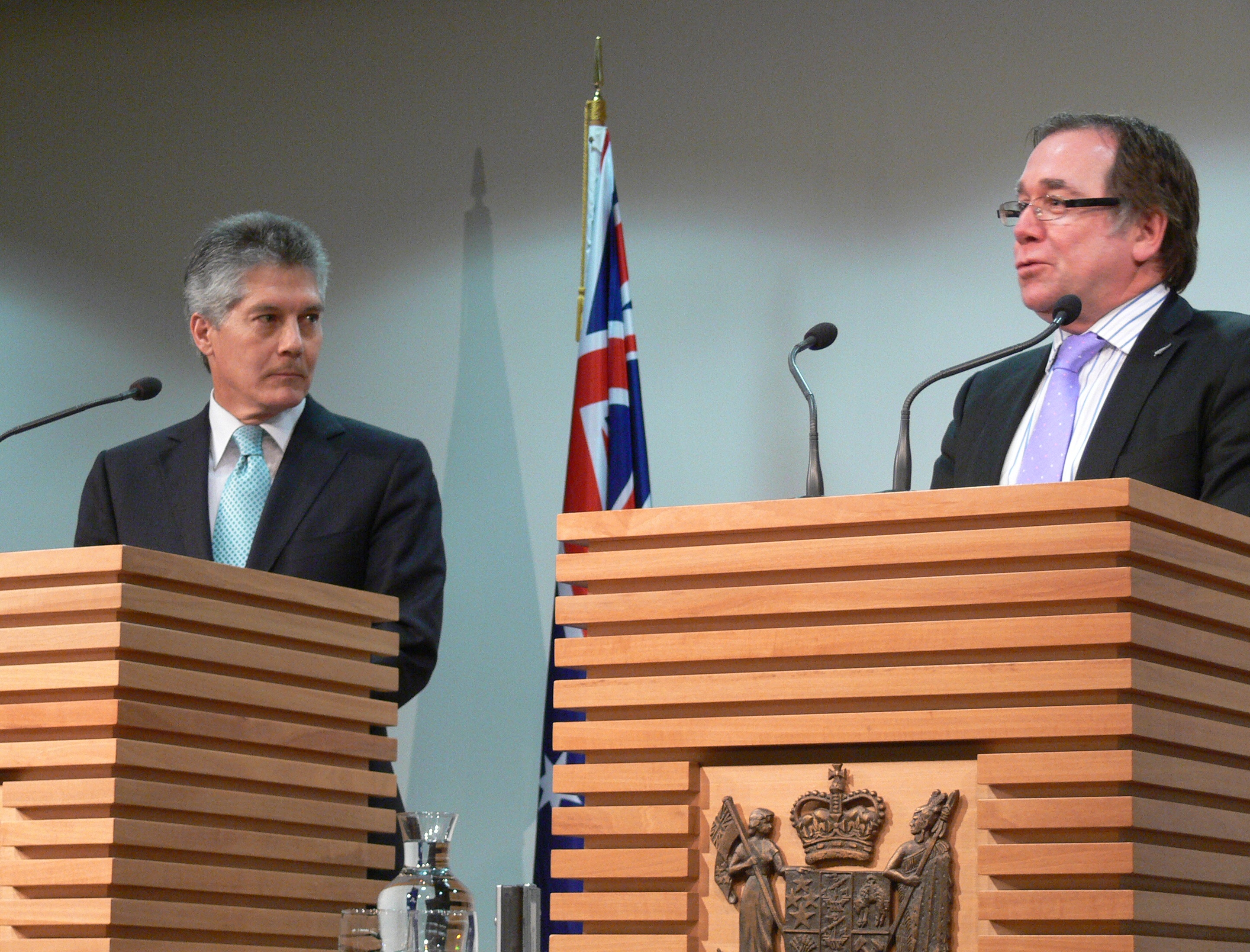 Interview: 5AA Australia's Peter Godfrey IVs Selwyn Manning on the Estrangement of NZ Foreign Affairs Minister McCully From Official Heads
36th-Parallel.com's political analyst Selwyn Manning speaks to 5AA Australia's Peter Godfrey on how New Zealand's Minister of Foreign Affairs Murray McCully is becoming more estranged by the day from his ministry.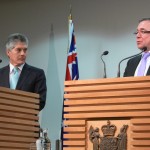 This week, 49 out of 53 ambassadors and high commissioners signed a letter espressing no confidence in the New Zealand Government's restructuring plan for the foreign affairs ministry. This expression of resistance, from arguably New Zealand's most important and powerful ministry, is unprecedented.
McCully has endured weeks of pressure in Parliament with former Minister and former Labour leader Phil Goff revealing the latest allegations of a ministry in rebellion.
Recorded On 29/03/12.
36th-Parallel Reference: 36th-Parallel Forecast, Feb 29 2012: Is NZ Foreign Affairs Minister McCully On His Way Out?