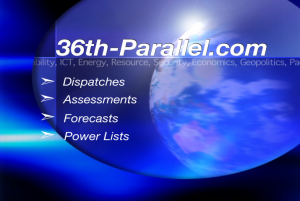 ABC/Radio Australia: China has given the Cook Islands a grant of three million dollars.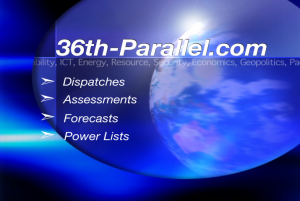 The no-strings-attached money will likely be put to the Cook's National Sustainable Development Plan.
It's been warmly welcomed in the Cook Islands but it's just the kind of intervention that has some Western powers worried about China's intentions and growing influence in the region.
Presenter: Bill Bainbridge
Speakers: Myra Patai, Acting Secretary of the, Ministry of Foreign Affairs and Immigration; Paul Buchanan, Director 36th Parallel Assessments; Dr Graeme Smith, China Studies Centre, University of Sydney.
Please Note: This content remains copyright to ABC/Radio Australia, and is represented here as a record of 36th Parallel Assessments commentary.