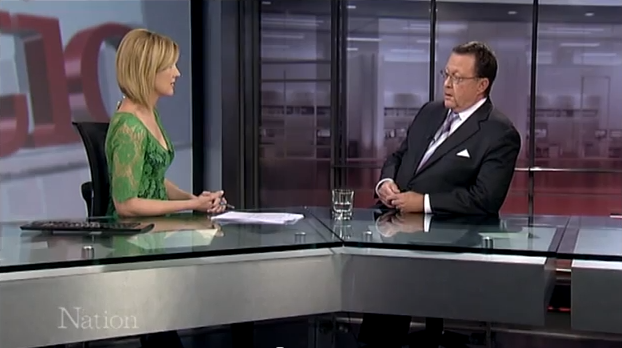 Paul G. Buchanan interviewed on The Nation regarding potential Chinese cyber espionage and New Zealand's ability to defend against it.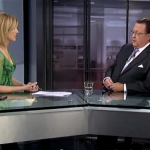 This week the US launched a fresh attack on Chinese telecommunication companies.
A congressional committee issued a warning to companies in the US, saying Huawei and ZTE may be a front for Chinese spying, and they shouldn't be trusted.
But here in New Zealand, Huawei is expanding.
The company's hiring more staff as part of its contract to help build our ultra-fast broadband network.
The Government is following the advice of our intelligence agency — the GCSB — which has allayed any security fears about Huawei.
But an intelligence analyst, Paul Buchanan, says we should be worried.
He joins Rachel after a report by Natasha Smith.
October 13, 2012. Episode 30, "The Nation", produced by Front Page Ltd, screening on TV3 in New Zealand 0930 Saturday and 0800 Sunday.