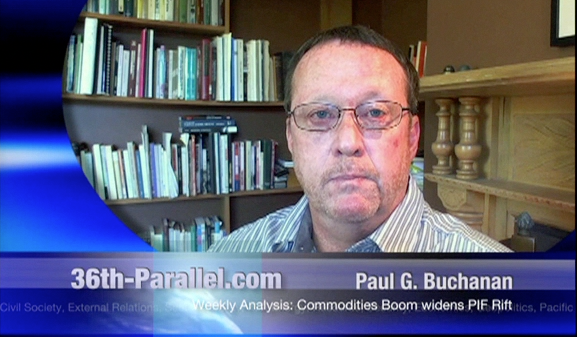 Alleged Canadian Spy Breached Five Eyes Echelon Intelligence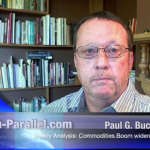 Major Intelligence Breach: News reports have revealed that a Canadian naval officer has been arrested on security charges where it is alleged he sold military-related signals intelligence to Russian spies. The intelligence is believed to include information circulated between the US, Britain, Canada, Australia and New Zealand acquired via the 'Five Eyes' Echelon network.
It is alleged Canadian naval officer Sub-Lieutenant Jeffrey Delisle illegally copied and distributed top-secret intelligence from 2006 to 2011 and that the information may have been collected at the behest of Russian intelligence officers. This could include strategic as well as tactical intelligence along with sources and methods of intelligence collection. If true, the security breech is severe and surpasses that of the Wikileaks release of confidential US government communications acquired by US Army Private Bradley Manning (who is now on trial for espionage). Questions remain as to when Canadian counter-intelligence discovered the breach and what, if anything, it did about it prior to Sub-Lieutenant Delisle's arrest in January 2012.
36th Parallel's Dr Paul G. Buchanan discusses the seriousness of this breach with NewsTalkZB.