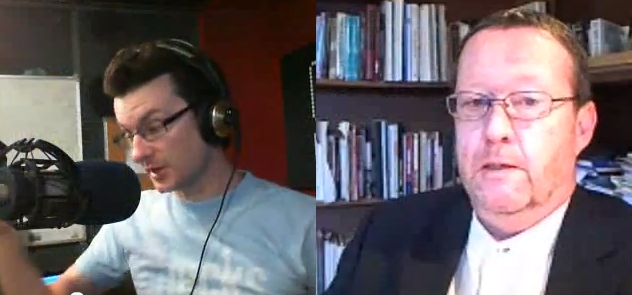 Interview: Glenn Williams IVs Paul Buchanan on New Zealand's Security Council Bid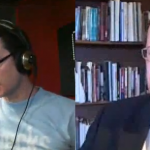 36th-Parallel.com's Dr Paul Buchanan joins Glenn Williams to discuss New Zealand's bid to be come a non-permanent member of the United Nations Security Council.
Will New Zealand be successful in its bid? Is the United States backing the campaign? If so, is this a positive or a negative for New Zealand?
See also: 36th Parallel Analysis: New Zealand's United Nations Security Council Bid