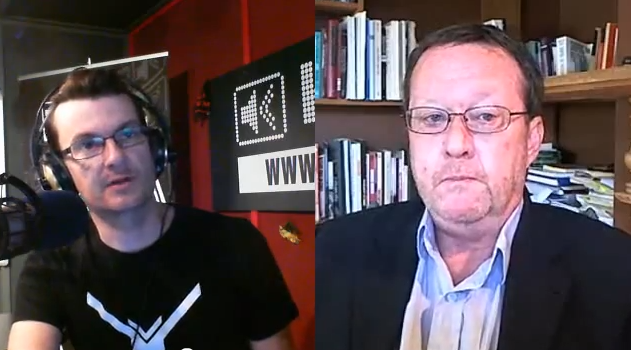 Eye On The World: Paul Buchanan & Glenn Williams On How Corrupt Is The South/West Pacific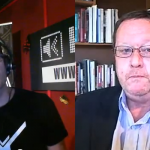 36th-Parallel's Paul Buchanan and Glenn Williams discuss how South/West Pacific nations are largely considered as corrupt by Transparency International. Why is this so?
See Also: 36th Parallel Weekly Analysis by Paul G. Buchanan – Managing Corruption In The South Pacific
Eye On The World streams live weekly on KiwiFM, Radio Wammo, and LiveNews on Tuesday mornings (8:30am NZ Time).